af Karsten Jørgensen
I dag fylder Yoko Ono 89 år, og i den anledning udsender Canvasback Music/Atlantic Records hyldestalbummet "Ocean Child: Songs of Yoko Ono".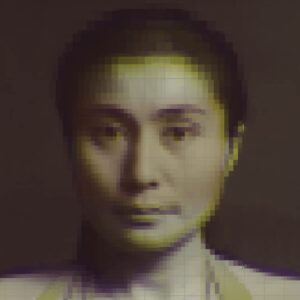 "Ocean Child: Songs of Yoko Ono"
Albummet indeholder 14 nye fortolkninger af Yoko Onos kompositioner, fra "Who Has Seen The Wind?" og "Toyboat" med henholdsvis David Byrne & Yo la Tengos og Sharon Van Etten, til The Flaming Lips' "Mrs. Lennon" og Death Cab For Cuties "Waiting For The Sunrise".
En del af et eventuelt overskud går til organisationen Why Hunger?, som arbejder for at udrydde sult og fattigdom.
Det er ikke første gang, at John Lennons enke bliver hyldet af sine musikalske kolleger. Bedst kendt er albummet "Every Man Has A Woman" fra 1984, hvor hendes sange blev fortolket af bl.a. Elvis Costello, Harry Nilsson, Rosanne Cash, Roberta Flack og Sean Lennon.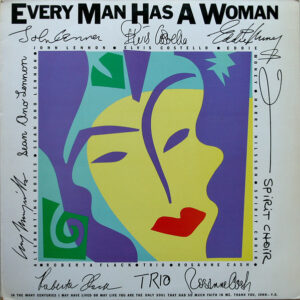 "Every Man Has A Woman", 1984
Trackliste for "Ocean Child: Songs of Yoko Ono":
1. Sharon Van Etten – Toyboat
2. David Byrne with Yo La Tengo – Who Has Seen the Wind?
3. Sudan Archives – Dogtown
4. Death Cab for Cutie – Waiting For the Sunrise
5. Thao – Yellow Girl (Stand By For Life)
6. U. S. Girls – Born In A Prison
7. Jay Som – Growing Pain
8. Stephin Merritt – Listen, The Snow Is Falling
9. Deerhoof – No, No, No
10. We Are KING – Don't Be Scared
11. The Flaming Lips – Mrs. Lennon
12. Japanese Breakfast – Nobody Sees Me Like You Do
13. Yo La Tengo – There's No Goodbye Between Us.
14. Amber Coffman – Run Run Run