af Karsten Jørgensen
Flere og flere store musiknavne har annonceret turnéer i det kommende år, og nu har den gamle Beach Boy, 79-årige Brian Wilson, også meddelt, at han indleder en mindre amerikansk sommerturné, som begynder den 7. juni og varer indtil den 26. juli.
Turnéen foregår i tanden med et andet stort 1960'er/1970'er-navn, gruppen Chicago, som bliver det andet hovednavn.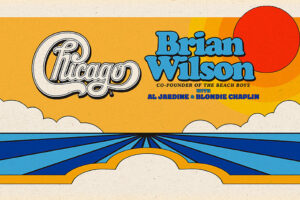 The Brian Wilson Band tæller, foruden Wilson selv, både Al Jardine og Blondie Chaplin blandt sine medlemmer – to musikere, som også var med i The Beach Boys i velmagtsdagene.
Nyheden om turnéen kommer kun godt fjorten dage efter, at Brian Wilson den 19. november udsendte et nyt album, "At My Piano", med Wilson alene ved klaveret sammen med 15 instrumentalversioner af hans kendte kompositioner. Albummet er det første nye studiealbum med Wilson siden "No Pier Pressure" i 2015.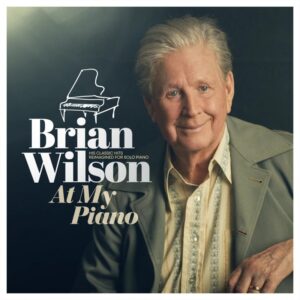 Trackliste:
God Only Knows
In My Room
Don't Worry Baby
California Girls
The Warmth of the Sun
Wouldn't It be Nice
You Still Believe in Me
I Just Wasn't Made for these Times
Sketches of Smile: Our Prayer/Heroes and Villains/Wonderful/Surf's Up
Surf's Up
Friends
'Til I Die
Love and Mercy
Mt Vernon Farewell
Good Vibrations