af Karsten Jørgensen
Den amerikanske guitarist Hugh McCracken, som medvirkede på adskillige legendariske plader med bl.a. Paul McCartney, John Lennon, Bob Dylan, Paul Simon, Billy Joel og Van Morrison, ville i dag være fyldt 80 år.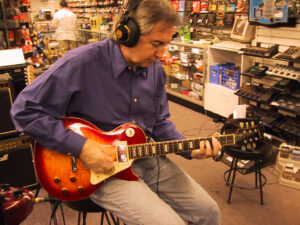 Hugh Carmine McCracken blev født i Glen Ridge, New Jersey, den 31. marts 1942, og spillede fra midten af 1960'erne i flere bands, bl.a. The Funatics og jazzrock-gruppen Mike Mainieri's White Elephant Orchestra.
Samtidig indledte han også en succesrig karriere som studiemusiker, som begyndte med Van Morrison-albummet "Blowin' Your Mind" i 1967, der indeholdt klassikeren "Brown Eyed Girl".
Resten af 1960'erne og begyndelsen af 1970'erne blev Hugh McCracken flittig brugt på plader med Laura Nyro, Gordon Lightfoot, The Left Banke, The Monkees og B.B. King, men rigtig kendt blev han først i 1971, hvor han spillede guitar på Paul og Linda McCartneys album "Ram".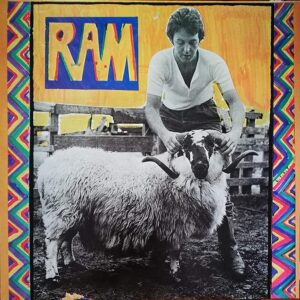 Da McCartney senere i 1971 dannede gruppen Wings, var Hugh McCracken hans førstevalg som guitarist, men McCracken sagde nej tak, og jobbet gik i stedet til Denny Laine (ex-Moody Blues), som var guitarist i Wings indtil opløsningen i 1980.
I resten af sin karriere, og primært i 1970'erne og 1980'erne, satte McCracken sit aftryk på væsentlige udgivelser som Bob Dylans "Desire" (1975), Paul Simons "Still Crazy After All These Years" (1975), Billy Joels "The Stranger" (1977), John Lennon og Yoko Onos "Double Fantasy" (1980) og "Milk And Honey" (1984), samt et utal af plader med bl.a. Steely Dan, James Taylor, Carly Simon, Neil Sedaka, Art Garfunkel, Yoko Ono, Dolly Parton, Foreigner og Leon Russell.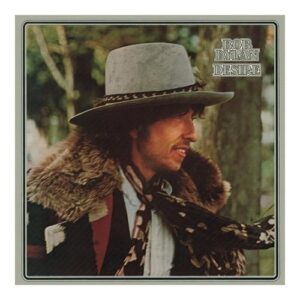 På trods af hans omfattende karriere som studiemusiker, er Hugh McCrackens mest kendte solo nok slideguitaren på Eric Carmens "All By Myself" fra 1975.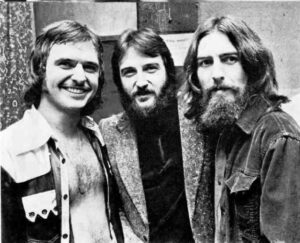 Hugh McCracken i midten med Gary Wright og George Harrison
Hugh McCracken døde på Manhattan af leukæmi den 28. marts 2013.