af Karsten Jørgensen
Neil Youngs næste udgivelse bliver et livealbum med optagelser fra 1976, som får titlen "Songs For Judy".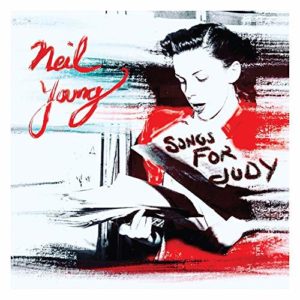 Pladen, der udsendes den 30. november, indeholder 22 sange optaget under Neil Youngs soloturne i november 1976, hvor han optrådte alene, kun med en akustisk guitar, og indimellem også spillede klaver eller banjo.
Blandt sangene, der inkluderer kendte numre som "Heart Of Gold", "Sugar Mountain" og "After The Goldrush", er også én sang, som aldrig har været udgivet før: "No One Seems To Know".
Albummet udsendes også digitalt, og den 14. december vil en vinyl-udgave også være tilgængelig.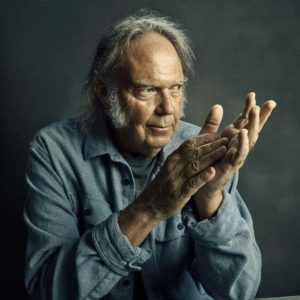 Neil Young har også sat en (næsten) udgivelsesdato på anden del af hans arkivudgivelser. "Neil Young Archives Vol. 2" forventes at være i handlen i maj 2019, ni år efter "Neil Young Archives Vol. 1, 1963-1972", og forventes at dække årene fra 1972 til 1982.
Trackliste for "Songs For Judy":
Songs For Judy Intro
Too Far Gone
No One Seems To Know
Heart Of Gold
White Line
Love Is A Rose
After The Gold Rush
Human Highway
Tell Me Why
Mr. Soul
Mellow My Mind
Give Me Strength
Man Needs A Maid
Roll Another Number
Journey Through The Past
Harvest
Campaigner
Old Laughing Lady
The Losing End
Here We Are In The Years
The Needle And The Damage Done
Pocahontas
Sugar Mountain