af Karsten Jørgensen
Den engelske skuespiller Christopher Lee, kendt for sine mange roller i bl.a. Bond-filmen "The Man With The Golden Gun", samt ikke mindst i "Lord Of The Rings"-trilogien og de to første "Hobbit"-film, er død i London, 93 år gammel.
Christopher Lee, som indimellem også beskæftigede sig med musik, var én af de 'undvegne fanger' på omslaget af Paul McCartney og Wings' 1973-album "Band On The Run", i selskab med talkshow-værten Michael Parkinson, skuespilleren James Coburn, politikeren Clement Freud, bokseren John Conteh, sangeren Kenny Lynch, og, naturligvis, Paul McCartney, hans kone Linda og guitaristen Denny Laine.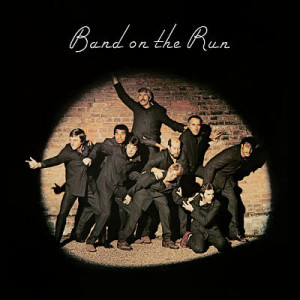 Billedet, hvor 'fangerne' er frosset fast i lyskeglen, var oprindelig Lindas idé og blev taget af fotografen Clive Arrowsmith en sen aften, den 28. oktober 1973, foran slottet Osterley Park, som ligger i London-forstaden Hounslow.