af Karsten Jørgensen
Den engelske sanger Leo Sayer udsendte den 28. januar 2022 albummet "Northern Songs" via pladeselskabet Edsel, med i alt 19 sange, som oprindelig blev indspillet af The Beatles.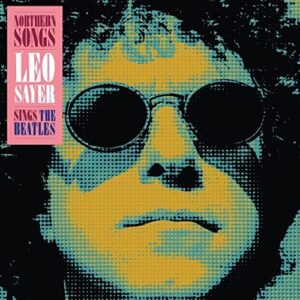 Titlen på albummet, "Northern Songs" (med undertitlen "Leo Sayer Sings The Beatles"), hentyder naturligvis til det musikforlag, som John Lennon, Paul McCartney og The Beatles' manager Brian Epstein oprettede i 1963, og som fra slutningen af 1960'erne blev handlet flere gange, indtil det i 1985 blev købt af Michael Jackson og sidenhen solgt videre til mediekoncernen Sony.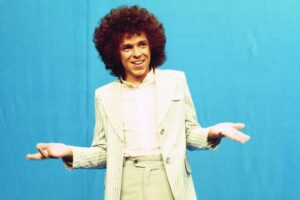 Leo Sayer i 1970'erne
For Leo Sayer markerer "Northern Songs" hans 50 års jubilæum som pladekunstner, der begyndte i 1972 med singlen "Living In America".
Året efter kom albummet "Silverbird", som blev fulgt op af hitsange som "The Show Must Go On", "Moonlighting", "You Make Me Feel Like Dancing" og "When I Need You", som i 1976 blev nr. 1 både på den engelske hitliste og i USA.
Leo Sayer var også sangskriver, og sideløbende med hans egen succes som pladekunstner, skrev han sange til folk som Who-sangeren Roger Daltrey (Sayer og David Courtney skrev alle sangene til Daltreys debut som solist i 1973), Three Dog Night og Cliff Richard.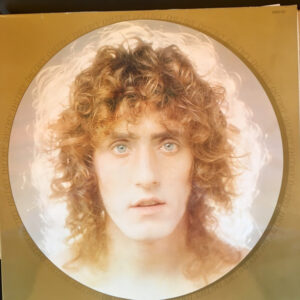 Roger Daltreys debutalbum fra 1973
I 1976 indspillede Leo Sayer tre Beatles-sange – "I Am The Walrus", "Let It Be" og "The Long And Winding Road" – til temaalbummet "All This And World War II".
Alle sangene på "Northern Songs" er komponeret af Lennon og McCartney, bortset fra to, "Here Comes The Sun" og "Only A Northern Song", som er skrevet af George Harrison.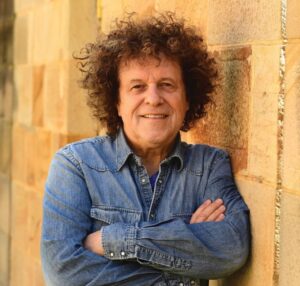 Leo Sayer
Trackliste for "Northern Songs":
1 Eleanor Rigby
2 Strawberry Fields Forever
3 Revolution
4 Get Back
5 Across the Universe
6 A Day in the Life
7 Girl
8 A Hard Day's Night
9 Magical Mystery Tour
10 Julia
11 Can't Buy Me Love
12 Norwegian Wood
13 Here Comes the Sun
14 Only a Northern Song
15 Yesterday
16 I Feel Fine
17 Nowhere Man
18 Hey Jude
19 Eleanor Rigby #2