af Karsten Jørgensen
Den 2. november spillede Bob Dylan sin første koncert i næsten to år, da han gik på scenen i Riverside Theatre i Milwaukee, Wisconsin, og gav publikum et sæt med 18 sange, hvoraf næsten halvdelen var taget fra hans seneste, anmelderroste album, "Rough And Rowdy Ways", som udkom sidste år.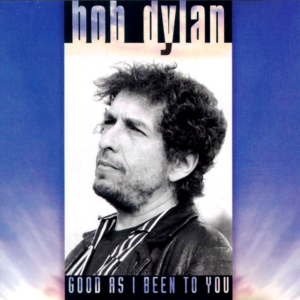 Koncerten i Milwaukee markerede samtidig begyndelsen på en amerikansk efterårsturne, som foreløbig slutter med en optræden i Washington D.C. den 2. december. På turneen bliver Bob Dylan akkompagneret af et band bestående af guitaristerne Bob Britt og Doug Lancio, bassisten Tony Garnier, trommeslageren Charley Drayton og multiinstrumentalisten Donnie Herron.
Udover sangene fra det nye album, blev der også plads til flere klassikere som "Watching The River Flow", "I'll Be Your Baby Tonight", "Simple Twist of Fate" og "It Takes A Lot To Laugh, It Takes A Train To Cry".