af Karsten Jørgensen
Sidste år udsendte Bruce Springsteen albummet "Only the Strong Survive", med coverversioner af gamle soul-numre.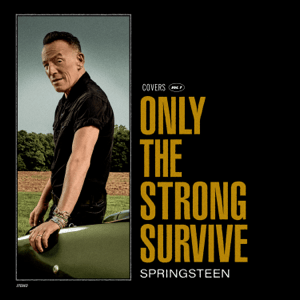 Og hvis man skal tro David Sancious, keyboardspilleren i Springsteens E Street Band, kan Bossens fans forvente en follow-up engang i 2024.
"Jeg har lige arbejdet med Bruce på en fortsættelse af 'Only the Strong Survive'", siger Sancious til musikmagasinet Mojo. "Han har endnu 18 coverversioner af klassiske Motown- og rhythm'n'blues-sange klar".
Bruce Springsteen og hans E Street Band turnerer i øjeblikket i Europa. I dag (8. juli) optræder han i Hyde Park i London, og tirsdag og torsdag i næste uge, den 11. og 13. juli, kommer turen til hans danske publikum, med to koncerter i Parken i København.