af Karsten Jørgensen
I dag fylder den amerikanske trommeslager Denny Seiwell, som var et af de oprindelige medlemmer i Paul McCartneys gruppe Wings, 80 år.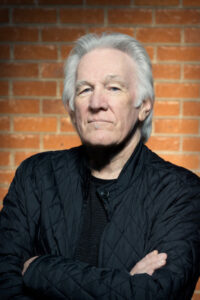 Seiwell blev født i Lehighton i Pennsylvania den 10. juli 1943, og spillede i både Carbon County Band og et af flådens militærorkestre, før McCartney i 1971 rekrutterede ham til sit nye band Wings.
Denny Seiwell var medlem af Wings indtil august 1973, hvor både han og guitaristen Henry McCullough forlod gruppen, sidstnævnte på grund af musikalske uoverensstemmelser, mens Seiwell var utilfreds med blot at blive aflønnet som studiemusiker.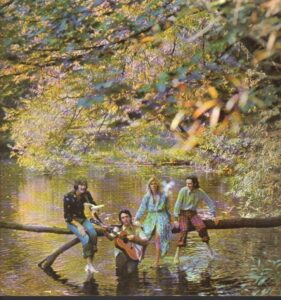 Cover til Wings' 'Wild Life'-album, Seiwell yderst til venstre, 1971
Seiwell nåede at medvirke på McCartney/Wings-singlerne "Another Day", 1971, "Give Ireland Back to the Irish", "Mary Had A Little Lamb" og "Hi Hi Hi", alle 1972, samt James Bond-temaet "Live And Let Die", som udsendtes i 1973. Endvidere spillede Seiwell også på LP'erne "Ram", 1971, "Wild Life", 1971, og "Red Rose Speedway", 1973.
Paul McCartneys Wings, med Seiwell til venstre
Som studiemusiker har Denny Seiwell siddet bag trommerne på plader med bl.a. Joe Cocker, Donovan, The Who, Art Garfunkel, Billy Joel, James Brown og mange andre.
Som solist har Seiwell, under navnet Denny Seiwell Trio, udsendt to albums: "Reckless Abandon" i 2011 og "Boomerang" i 2018.