af Karsten Jørgensen
Den amerikanske filminstruktør Steve Gebhardt, som i begyndelsen af 1970'erne var tilknyttet John Lennon og Yoko Onos filmselskab Joko Films og arbejdede med dem på en række avantgarde- og dokumentarfilm, er død af hjertestop i sin hjemby Cincinnati i Ohio, 78 år gammel.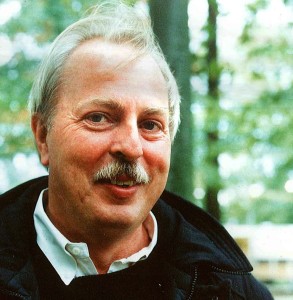 Steve Gebhardt
Steve Gebhardt blev født i Cincinnati den 6. januar 1937, og læste oprindelig til arkitekt. Men en glødende kærlighed til filmmediet fik ham til at skifte retning, og i 1970 instruerede han dokumentarfilmen "Escalator Over The Hill", som viste indspilningen af en jazz-opera af Carla Bley. Det førte videre til et tre-årigt samarbejde med John Lennon og Yoko Ono.
Han arbejdede som kameramand på parrets eksperimenterende film "Fly" og "Up Your Legs Forever" i 1970, og året efter instruerede han dokumentarfilmen "Imagine", som viste indspilningen af Lennons berømte album af samme navn. Gebhardt var også instruktør af filmen "John Lennon & Yoko Ono Present The One To One Concert", som viste John Lennons sidste koncert i august 1972. En redigeret udgave af filmen, med titlen "John Lennon, Live In New York City", blev udsendt på video i 1986.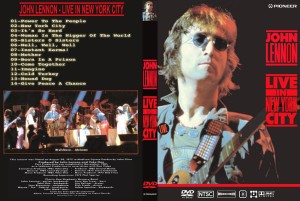 Dvd-udgave af "John Lennon, Live In New York City"
Senere var Steve Gebhardt også instruktør på Rolling Stones-koncertfilmen "Ladies And Gentlemen, The Rolling Stones", som havde premiere i 1974. "Imagine"-filmen, med bonus-materiale, blev genudsendt på dvd i 2000 under titlen "Gimme Some Truth: The Making Of John Lennon's Imagine Album".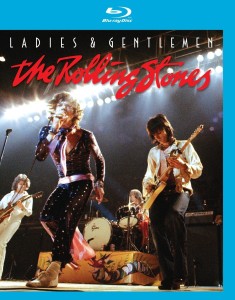 "Ladies & Gentlemen, The Rolling Stones", blu-ray