Tillykke til Bruce Springsteen og Patti Scialfa, som blev gift den 8. juni 1991 og siden har fået tre børn sammen.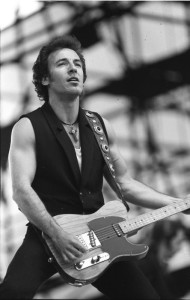 Den 8. juni 1961 var der premiere på Elvis Presley-filmen "Wild In The Country".
Den 8. juni 1967 indspillede The Beatles "You Know My Name (Look Up The Number)" i Abbey Road, med Rolling Stones' Brian Jones på saxofon.
Den 8. juni 1974 nåede Paul McCartney og Wings førstepladsen på Billboard-hitlisten med singlen "Band On The Run".
Den 8. juni 1981 udsendte Yoko Ono albummet "Season Of Glass" i USA.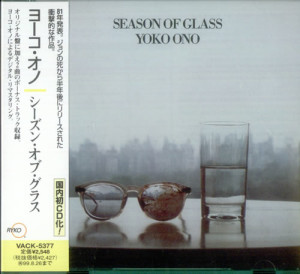 Den 8. juni 1998 blev der afholdt en mindehøjtidelighed for Linda McCartney i kirken Saint Martin In The Fields på Trafalgar Square i London, med deltagelse af Paul McCartney, George Harrison og Ringo Starr.