Tillykke til Paul McCartney, som i dag kan sætte 73 lys i fødselsdagslagkagen. Han blev født den 18. juni 1942 på Walton Hospital i Allerton, Liverpool.
Den 18. juni 1940 blev Neil Youngs forældre, Edna 'Rassy' Ragland og Scott Young, gift i Wardlaw United Church i Winnipeg, Canada.
Den 18. juni 1942 blev den amerikanske pladeproducer Richard Perry født i Brooklyn, New York. Han producerede to album med Ringo Starr – "Ringo", 1973, og "Goodnight Vienna", 1974 – samt en stribe af 1970'ernes mest populære sangere, bl.a. Harry Nilsson, Carly Simon, Barbra Streisand og Leo Sayer.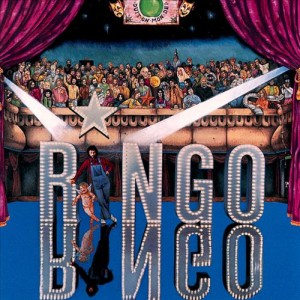 Den 18. juni 1967 optræder Buffalo Springfield på den legendariske Monterey Pop Festival i Californien. David Crosby fra The Byrds erstatter Neil Young, som midlertidigt har forladt gruppen.
Den 18. juni 1968 er der premiere i Old Vic Theatre i London på teaterstykket "The John Lennon Play: In His Own Write", instrueret af Victor Spinetti og baseret på John Lennons første bog fra 1964.
Den 18. juni 1972 udsendes livealbummet "Elvis As Recorded At Madison Square Garden" med Elvis Presley.
Den 18. juni 1987 bliver Bruce Springsteen separeret fra sin første hustru, skuespilleren Julianne Phillip, efter kun to års ægteskab.
Den 18. juni 1990 bliver singlen "Nobody's Child" med The Traveling Wilburys udsendt i England.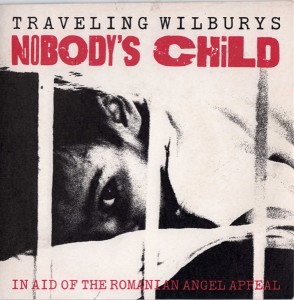 Den 18. juni 2011 dør saxofonisten Clarence Clemons fra Bruce Springsteens E Street Band, 69 år.