af Karsten Jørgensen
Dhani Harrison, søn af afdøde eks-beatle George Harrison, har indgået kontrakt med BMG og udsender sit første solo-album til efteråret.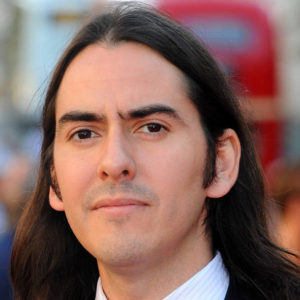 Dhani Harrison
Tidligere har Dhani, som er 38 år, været medlem af grupperne thenewno2 og Fistful Of Mercy, og har endvidere komponeret musik til flere film, bl.a. "Beautiful Creatures", "Learning To Drive" samt tv-serien "Good Girls Revolt".
Albummet, der endnu ikke har fået titel, vil blive fulgt op af enkelte koncerter med Dhani Harrison som solist, foreløbig dog kun i New York og Los Angeles.