af Karsten Jørgensen
Trommeslageren Pete Best, som spillede trommer i The Beatles før Ringo Starr overtog hans plads, fylder i dag 80 år.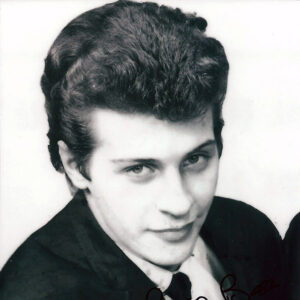 Pete Best blev født i Madras i Indien den 24. november 1941, som søn af Mona Best og Donald Peter Scanland. Senere blev forældrene skilt, og Pete tog efternavnet efter sin stedfar, Johnny Best.
Sidst i 1950'erne dannede Pete Best sin egen gruppe, The Black Jacks, men i august 1960, da The Beatles havde sikret sig et engagement i Indra Club i Hamborgs berygtede luderdistrikt Reeperbahn, men ikke havde nogen trommeslager, sprang Pete Best til og blev gruppens første stabile trommeslager.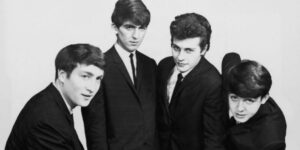 The Beatles – John Lennon, George Harrison, Pete Best og Paul McCartney
Efter to år med The Beatles, blev Pete Best pludselig fyret den 16. august 1962 og blev erstattet af Ringo Starr.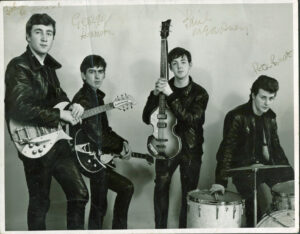 The Beatles i The Cavern, 1962 – Pete helt til højre
Senere var Pete Best medlem af gruppen Lee Curtis & The All-Stars, som blev til Pete Best & The All Stars. Denne gruppe skiftede de følgende år navn til først Pete Best Four og derefter Pete Best Combo, men hverken koncerter eller pladeindspilninger var nogen større succes.
Efter et selvmordsforsøg, trak Pete Best sig helt tilbage fra musikbranchen, og arbejdede periodevis i et bageri og senere på arbejdsformidlingen i Liverpool.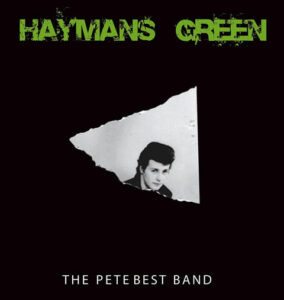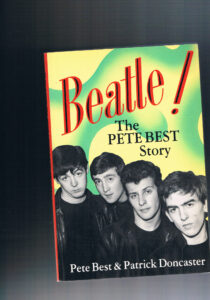 I 1988 forsonede Pete Best sig endelig med sin uheldige fortid, og har siden været aktiv musiker igen. Han turnerer, udsender plader (bl.a. "Hayman's Green" i 2008) og bøger ("Beatle! The Pete Best Story", 1985, og "The Beatles, The True Beginnings", 2007).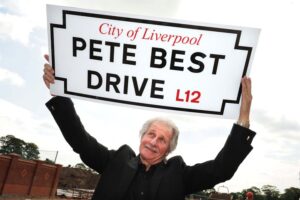 I 2011 blev en ny vej i Liverpool opkaldt efter ham, Pete Best Drive.