af Karsten Jørgensen
The Beatles' første pladekontrakt, som de indgik i Hamborg i 1961, mens deres trommeslager stadig hed Pete Best, blev i går solgt på en auktion i New York til en ukendt køber for 93.750 dollar, oplyser Associated Press.
Den seks sider lange kontrakt mellem The Beatles og den tyske producer Bert Kaempfert og Polydor resulterede i singlen "My Bonnie (Lies Over The Ocean)", hvor gruppen under navnet The Beat Brothers akkompagnerede den engelske sanger Tony Sheridan, som de havde knyttet venskab med under engagementer i Hamborgs natklubber.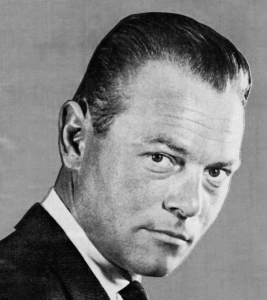 Produceren Bert Kaempfert
Singlen "My Bonnie" udkom oprindelig kun i Tyskland, men fik stor betydning for gruppens videre karriere, idet pladen vakte Brian Epsteins interesse og førte til, at han allerede i slutningen af 1961 blev The Beatles' manager.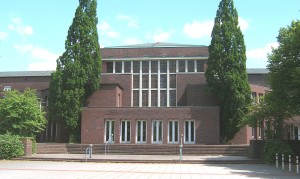 Friedrich Ebert Halle, gymnasium i Hamborg, hvor The Beatles og Tony Sheridan indspillede singlen "My Bonnie"