af Karsten Jørgensen
Komponisten og produceren Robert Bateman, som opdagede soulgruppen The Marvelettes og var med til at skrive deres første hit "Please Mr. Postman", er død af hjertestop i Sherman Oaks, Californien, 80 år gammel.
Robert Bateman var født i Illinois, men voksede op i Detroit og var en af de første musikere, som fik arbejde på Berry Gordys nystartede pladeselskab Tamla Motown. Bateman dannede i 1959 gruppen The Satintones og deres debutplade, "Going To The Hop", var den første singleudgivelse på Motown. De udsendte endnu fire singler, før de i 1961 blev opløst.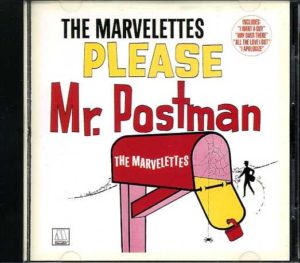 Herefter begyndte Bateman både at producere og komponere, oftest sammen med Brian Holland (under pseudonymet Brianbert), og efter at have opdaget pigekvartetten The Marvelettes, skrev han også deres debutsingle, "Please Mr. Postman", som blev nr. 1 på den amerikanske hitliste i december 1961. Året efter skrev han også "Playboy" og "Twistin' Postman" til gruppen, og arbejdede sideløbende som producer for bl.a. The Falcons, Wilson Pickett og Florence Ballard. I 1963 forlod han Motown.
"Please Mr. Postman" er krediteret til hele fem komponister – foruden Robert Bateman er Georgia Dobbins, William Garrett, Freddie Gorman og Brian Holland også påført som medkomponister. The Beatles havde "Please Mr. Postman" på deres liverepertoire i 1962 og indspillede sangen til deres første album, "With The Beatles", i 1963, og mere end ti år senere, i 1975, var sangen igen nr. 1 i USA, dennegang med søskendeduoen The Carpenters.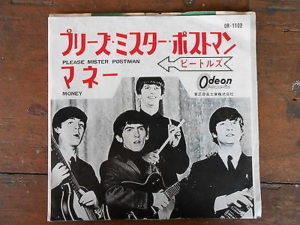 The Beatles udsendte 'Please Mr. Postman' på single i både Japan (øverst) og Canada (nederst)